All news
May 26, 2021
Book Launch: Museums, Refugees and Communities Publication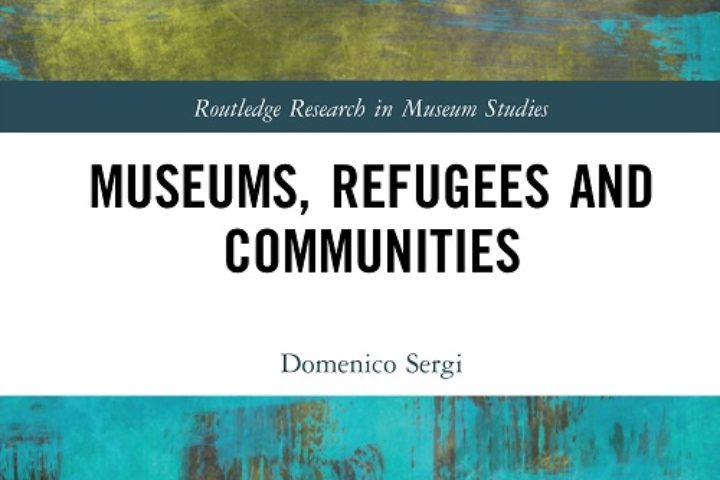 By Domenico Sergi
Museums, Refugees and Communities explores the ways in which museums in Germany, The Netherlands and the UK have responded to the complexities and ethical dilemmas involved in discussing the reasons for, and issues surrounding, contemporary refugee displacements.
Building upon an ethnographic study carried out in the UK with refugees from the Democratic Republic of Congo, the book explores how object-led approaches can inspire new ways of thinking about and analysing refugees' experiences and European museums' work with their communities. Enlarging the developing body of research on museums' increasing engagement with human rights and focusing in particular on the social, cultural and practical dimensions of community engagement practices with refugees, the book also aims to inform growing debates on museums as sites of activism.
Museums, Refugees and Communities offers an innovative and interdisciplinary examination of museum work with and about refugees. As such, it should appeal to researchers, academics and students engaged in the study of museums, heritage, migration, ethics, community engagement, culture, sociology and anthropology.