All news
October 12, 2023
ICME 2023 Conference: REGISTRATION DEADLINES UPDATE! Conference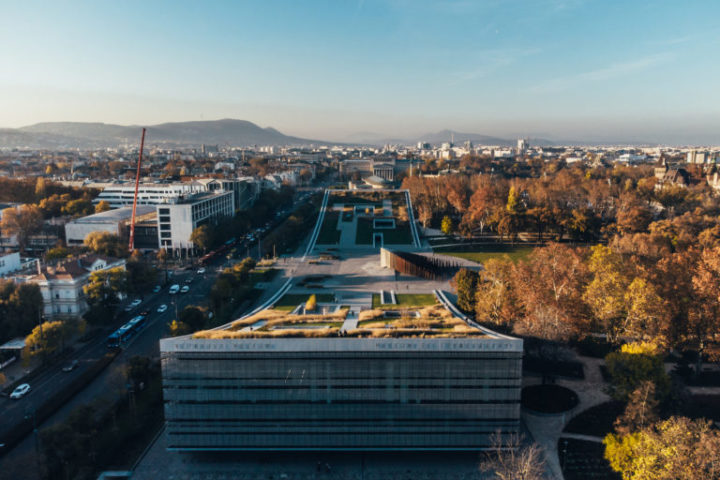 The registration for the ICME 2023 Annual Conference and the post-conference tour has been extended.
New registration deadlines for the conference are:
November 15th 2023 – Post-conference Tour
November 20th 2023 – Conference (on-site)
November 30th – Conference (hybrid/online)
Price categories and other conference information are available on the ICME 2023 Annual Conference page.
Access here the ICME 2023 Conference REGISTRATION FORM.