All news
September 13, 2019
ICME BOARD 2019-22 ELECTED: WORDS FROM RALF ČEPLAK, NEW ICME CHAIRPERSON ICME Board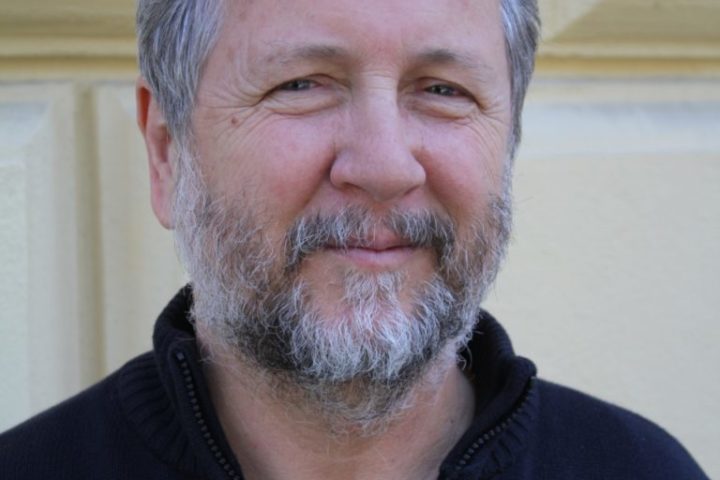 Dear ICME colleagues & friends,
It has been one of the highlights of my life to be elected the ICME president on the 25th ICOM General Conference in Kyoto! It's a great honor and big responsibility to step in Viv Golding's shoes! I wouldn't dare it, if we wouldn't collaborate so successfully for many years. Thank you dear Viv for your marvelous leadership! I'm a member of ICME since 1989, all together for 30 years. ICME became a very important part of my life. Like ICME, I was professionally growing through all this years. I was 4 times member of the ICME board and got to know different presidents and different ways ICME was acting. But I'm aware that without ICME I would never get the knowledge, breadth, wisdom and respect for the Cultures of the World!
I'm looking forward to share my knowledge and experience with the wonderful board, elected in Kyoto: Agnes Aljas – Estonia; Abdelrahman Othman Elsayed – Egypt; Peter Ride – United Kingdom; Jeremy Silvester – Namibia; Rema Zeynalova – Azerbaijan and  Chiedza Nyengeterai Zharare – Zimbabwe.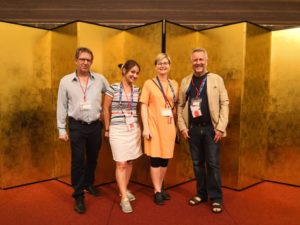 Ralf Čeplak