All news
July 10, 2019
ICME Members Pre-conference tour to Nara on 1st September Conference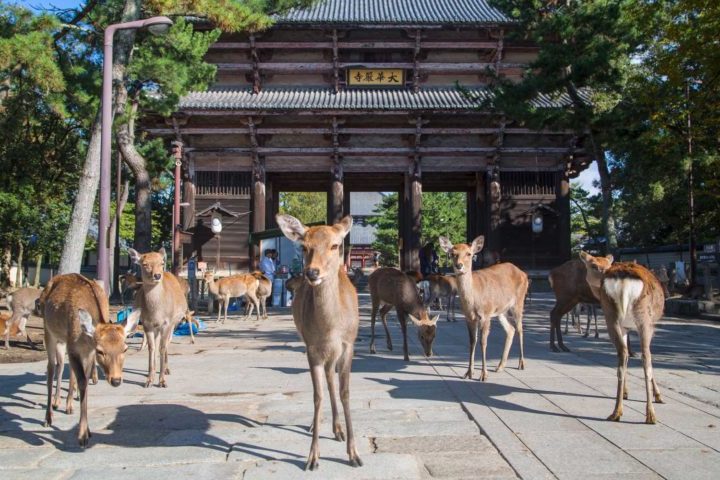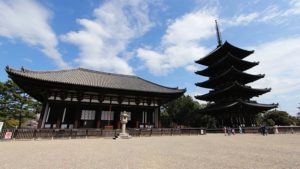 Explore the ancient capital Nara which is older than Kyoto. We will visit a newly opened museum in Nara Palace Site Historical Park.
If you want to join the tour, please register your place through the registration link https://forms.gle/t3KtWTAhwMqfL5DV9
The deadline of registration is 20 July.
Participation fee: 6,000 yen per person.
The money will be collected on the chartered bus on the day.
The fee includes lunch at a Japanese restaurant, entrance fees and so on.
Main visiting places
1) The Kohfukuji Temple Complex (including National treasure hall), http://www.kohfukuji.com/english.html
2)  Nara Palace Site Historical Park (including museums), https://www.heijo-park.go.jp/en/
Timetable
8:45 Meeting near to Kyoto station (click for the map)
Traveling by chartered bus
18:00 Return to Kyoto by chartered bus
Registration:
First-come-first served basis up to 40 people. Registration form link:https://forms.gle/t3KtWTAhwMqfL5DV9