All news
May 2, 2023
ICOM-ICME Conference Survey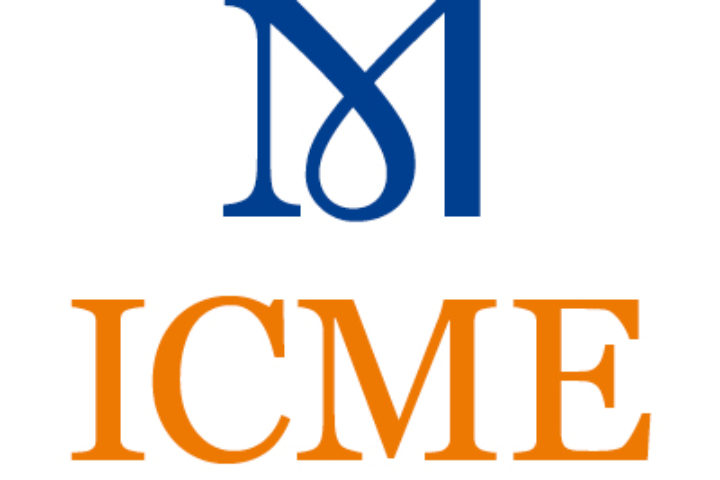 Dear ICME members and friends,
We would like to ask for your help. Our committee is in an advanced stage of planning the next annual conference, which would take place in mid November 2023, in the city of San Cristóbal de las Casas in Chiapas, México.
The ICME Board created a short survey to gain a better understanding of your participation. We invite you to fill it in, before a final decision about this conference is made.
Survey: https://forms.gle/ZW75HQPt53Se48Sm7
Responses are accepted until Thursday, 10 May 2023
This year we would like to propose the theme Museums and Change, looking at how museums frame the question of political, cultural, intellectual, economic, and environmental change today. Our aim would be to focus our attention on the Latin American and the Caribbean museum context, opening it too to other areas of the world with similarities and shared experiences.
We highly appreciate your collaboration with the survey, it would be very helpful at this planning stage.
Best regards,
ICOM-ICME