All news
January 6, 2023
Panel discussion: Museums, Class and the Pandemic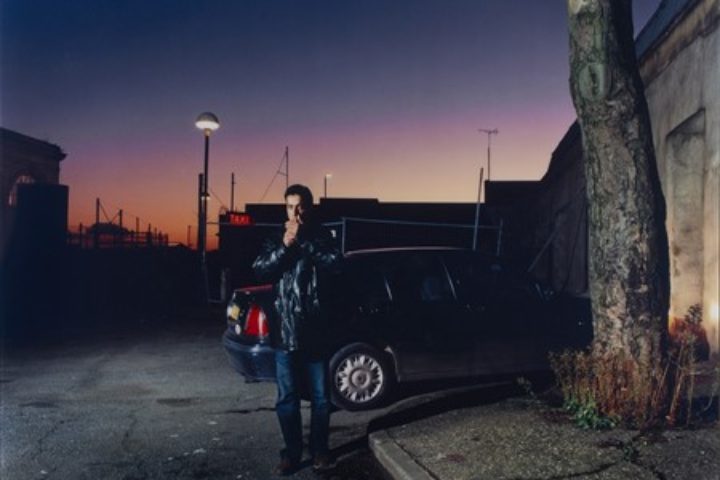 An investigation into the lived experiences of working-class Londoners
We are pleased to invite you to a (hybrid) panel discussion on 11 January 2023 at 6.30pm that marks the launch of the report 'Museums, Class and the Pandemic: An investigation into the lived experiences of working-class Londoners' co-authored by ICME Vice-Chair and Lecturer in Arts and Cultural Management at the King's College London Dr Serena Iervolino, with a colleague from the Museum of London, Dr Domenico Sergi, Senior Curator (Curating London). The full report can be read or downloaded here.
The authors will be joined by Michelle McGrath (Activist & Founder, Museum as Muck) and Søren Bak-Jensen (Director, Workers Museum, Copenhagen, which has been awarded the 2023 Council of Europe Museum Prize).
You can book your free place to attend the launch online here or in person at the Museum of London Docklands here.
Both the panel discussion and the report will be of interest to ICME and other ICOM members concerned with issues of diversity, inequality and inclusion in the museum sector.