All news
May 6, 2019
SIGN UP for ICME 2016 Milan off-site visits&activities
VISIT CARLO COLLA & SONS MARIONETTE COMPANY – DEADLINE FOR SIGN-UP EXTENDED TO JUNE 22!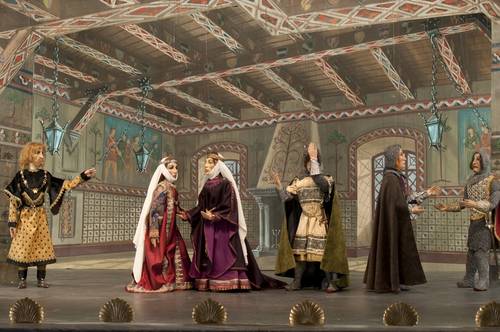 Don't miss the exciting opportunity to participate in a behind-the-scenes tour of the renowned Carlo Colla & Sons Marionette Company on Wednesday, July 6 in Milan.  We will gather at 14.00 at a designated meeting point at the Conference Center and take public transportation together for an afternoon tour that will last until 17,00. For more info, visit https://www.marionettecolla.org/en/site/index. To confirm your participation in this visit, write to Laurie Kalb Cosmo: laurie.kalb@alice.it and/or lauriecosmo@gmail.com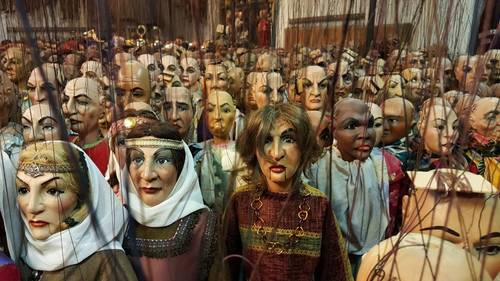 APERITIVO EXPERIENCE AT CAMPARI GALLERY / JULY 2, MILANO
You can still sign up for the tour at the Campary Gallery that will take place on 2 of July is still open. To confirm your visit, write an email by June 24 to Patrizia Schettino: pattyschettino@gmail.com. More info about the tour HERE.