All news
September 13, 2019
WORDS FROM VIV GOLDING ICME Board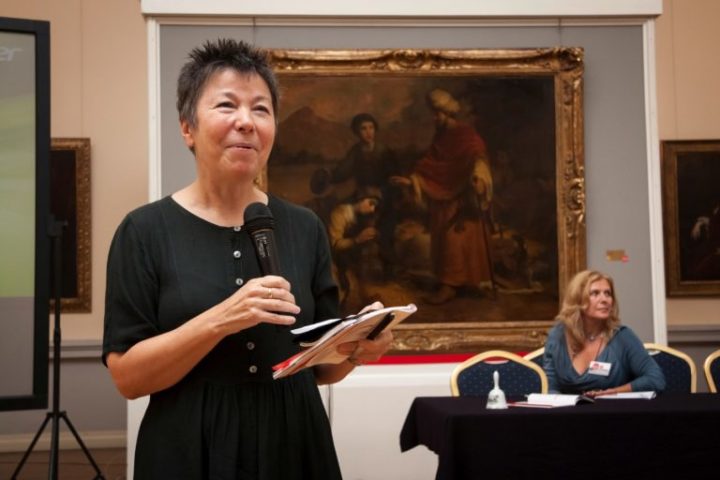 Dear ICME colleagues & friends,
It has been my great honour to have served you as chair of ICME for the past 6 years & I thank the membership for electing me. I also thank the most excellent board members over the past two terms of office, I have been so fortunate in working together with you.
Now. I am delighted to say CONGRATULATIONS to our wonderful new chair Ralf Ceplak Mencin from Slovenia who was elected at the Annual General Meeting in Kyoto. I am thankful that Ralf will be supported by an esteemed international board.
The title of our ICME poster in Kyoto was ICME A Caring & Creative Forum. I wish the new ICME chair & board all the very best in progressing our work.
Viv