All news
July 11, 2019
ICME Board Elections 2019: vote by proxy until July 31! ICME Board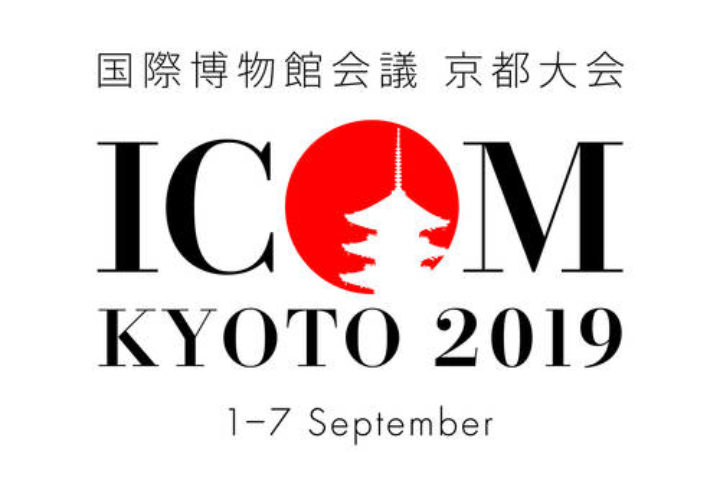 An important reminder to all current voting members of ICOM-ICME who are unable to attend the Kyoto conference.
You are invited to vote for ICME board members and chair using the ICME Proxy /absentee voter ballot paper. Don't wait – the candidate profiles and all the instructions and form are enclosed and on the ICME website!
The deadline for voting has been extended and it closes at midnight 31 July 2019.