All news
November 14, 2023
ICME 2023 Annual Conference Programme – Registrations still open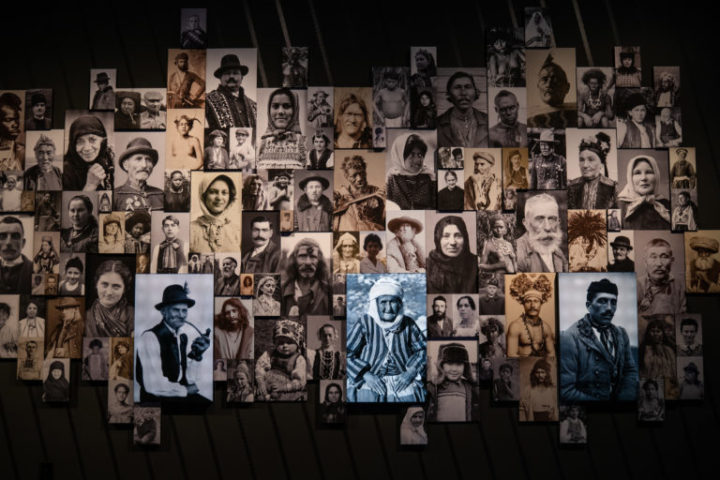 Dear ICME members and friends,
The ICME Board would like to share with you the programme for our upcoming Annual Conference "Museums and Change: Transforming our Institutions for the Future", which will take place at the Museum of Ethnography in the city of Budapest, Hungary, from 03-05 December, 2023.
To participate in person or online, please remember to complete your registration by filling the online form. The ICME Board and the team from the Museum of Ethnography are looking forward to seeing you soon in Budapest!